Masks signed by Jacinda Ardern and Ashley Bloomfield to be auctioned for charity
Lion Quentin De Hamel had the idea of getting the two most well-known Government officials associated with those lockdown updates to sign masks, which then could be auctioned off and money raised to go to a deserving charity.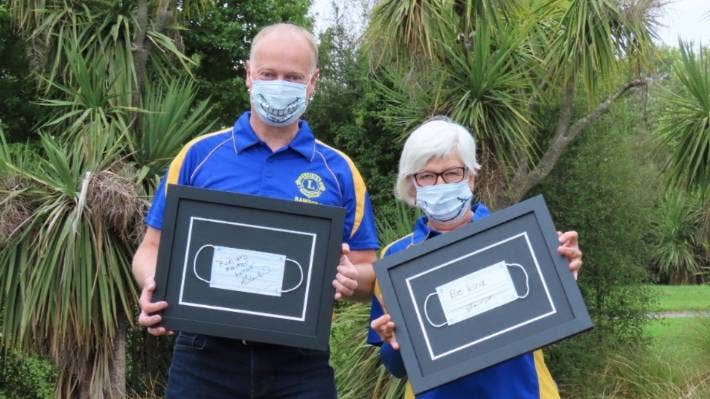 With 3 hours to go, Jacinda Ardern's mask has reached $4500 and Ashley Bloomfield's $900 – who knows what the final amounts will be that go to the Blind Low Vision NZ (formerly the Blind Foundation of NZ), with hundreds of people having watchlisted these items on TradeMe:
TradeMe listing of the masks
---
Toot for Tucker in Rangiora
Many in the Club helped collect food on behalf of the Salvation Army on Monday 1st December. Thanks to all the drivers and walkers, those less fortunate this Christmas will have some food in the house well into the New Year.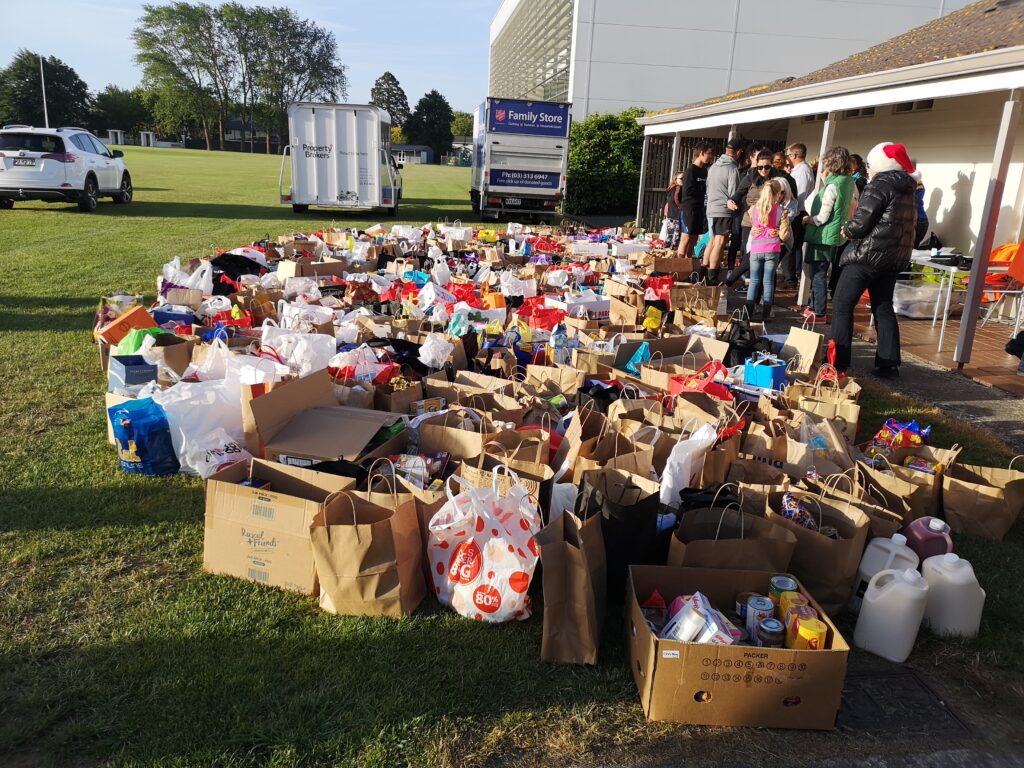 ---
Movie afternoon showing Waiuta mining history
Rangiora Lions were proud to host a free movie afternoon for members of the public whose partners have dementia. It was a highly successful Sunday and the two screenings were well attended (and enjoyed) by those present.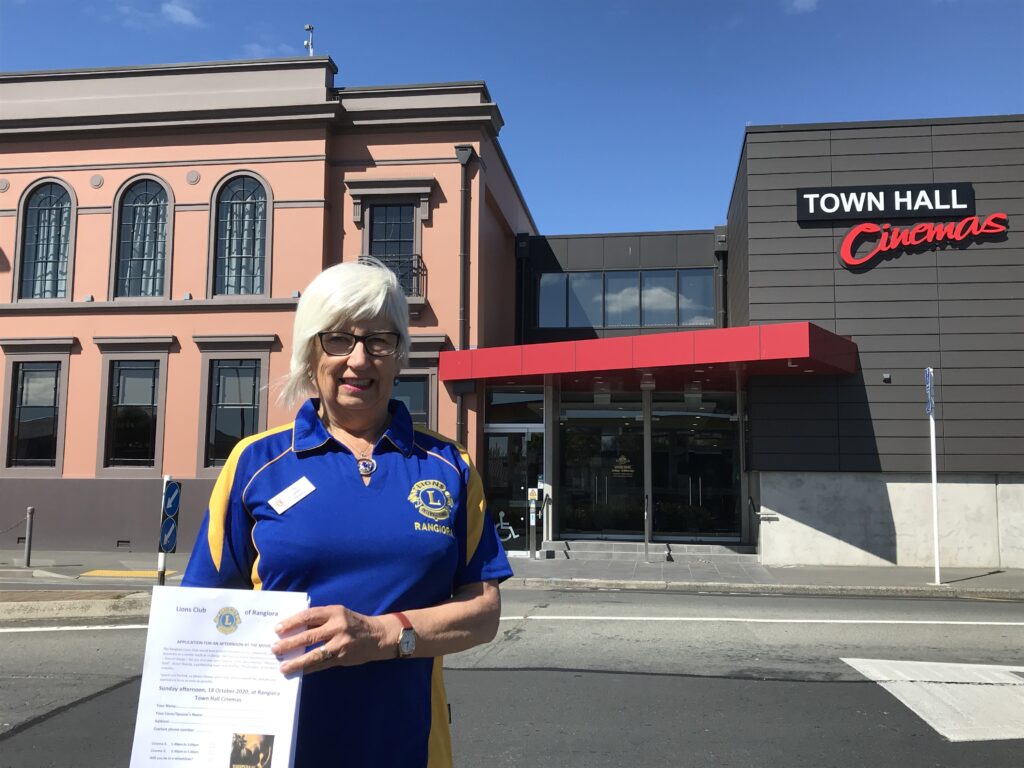 The project was lead by our Club President Tini. Some members of the Waiuta community shared their accounts of life growing up in what was the largest gold mining town in the South Island during the period 1906-1951.
---