Each year there are a number of opportunities for members of the Club to take courses and attend instruction days run by LCI or our District. Our Club has a training fund that may assist you to attend these – ask a Board member for more information.
> Christchurch Training Day
Now 3rd October, Ferrymead Den, Christchurch; open to everyone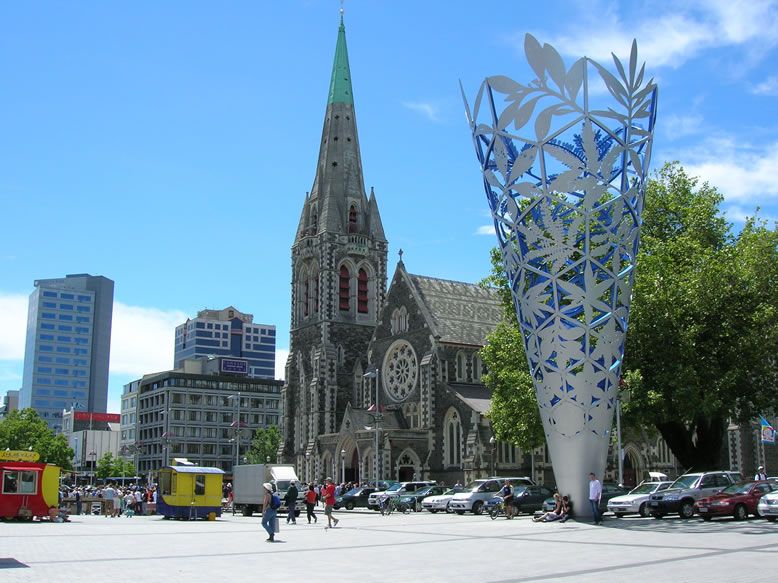 Presentations by various District leaders of a range of Lions topics useful to know as a active member of the Club, including online resources available through LCI.
---
> Emerging Lions Leadership Course (ELLI)
Now 13-15th November, Wellington; open to all (up to President)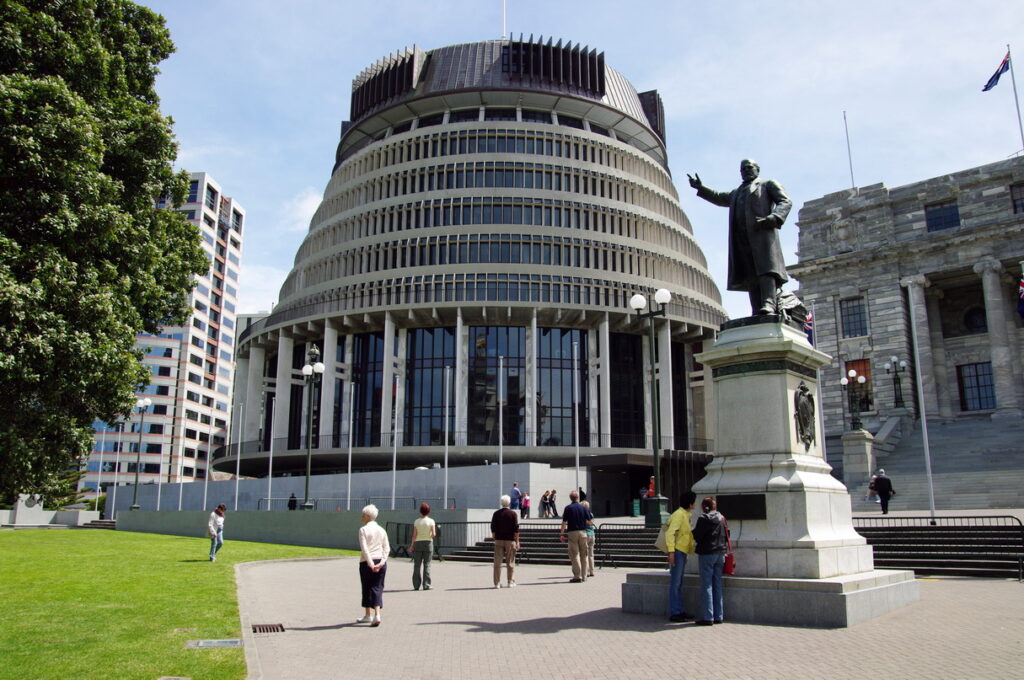 The course fee is $150 dollars plus accommodation. Clubs are expected to fund this education as a project, of their club. This course is for those who have not been a club President.
Endorsement by Lynda Halverson, MD2020 GLT Coordinator
Each year, Lions NZ offers the opportunity to selected members of Lions to attend a NZ wide Leadership Institute called the Emerging Lions Leadership Institute (ELLI) . This year it is being held over three days (two nights) and will be in Silverstream, Wellington at the beautiful Silverstream Retreat.
——- Lions has the opportunity to send a number of members along and we wish to offer you the honour of taking up one of the spots. The course is learning in a fast paced but fun way. It is very interactive – some about Lions as well as a lot of personal development and socialising over meals and breaks. You will meet Lions of various experiences from all over NZ – between 20 – 40 others! Dress code is comfortable casual (business).
It is three days (two nights) with the club picking up the application fee ($150 each). Lions NZ & Lions Clubs International picks up the extra costs for accom & food. Travel to / from the venue is your cost although the Club may assist if a formal request is made. Whether you fly down or do a "roadie" is up to you. Why not visit friends before or after the ELLI Institute?
Participants need to arrive no later than 9.00 am, Fri 13th Nov and not leave before 3:00 pm, Sun 15th Nov and must sleep on site. It is a fun time and really worthwhile for you on a personal and Lions level. Many members have done it in the past – Aiman, Josie, Stuart, Raewyn, myself and many more.
It is an honour that the Club thinks highly of you and offers you this opportunity. Please consider it carefully and let me know by Mon 14th Sept – thanks. I will then send you the application form and assist in getting it completed.
Any questions, please give me a call on 021-965-621 or 09-267 3712.
---
> Advanced Lions Leadership Course (ALLI)
15-17th April 2021, Brisbane, Australia; anyone who wants to serve on Cabinet, District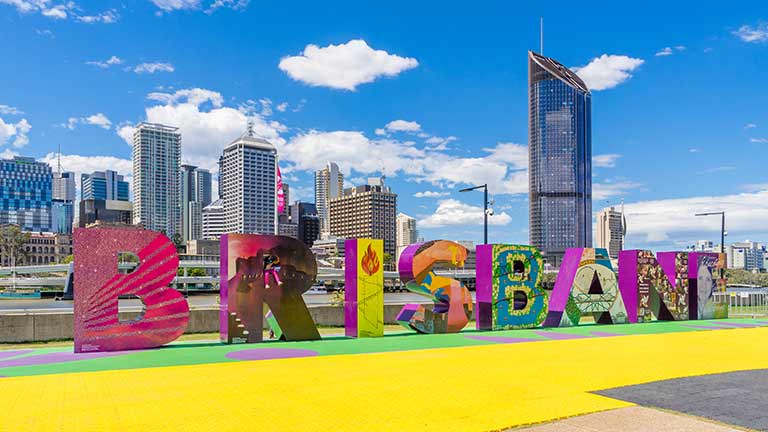 This is an ideal course for those who aspire to serve their District on Cabinet. You need to have been a Club President.